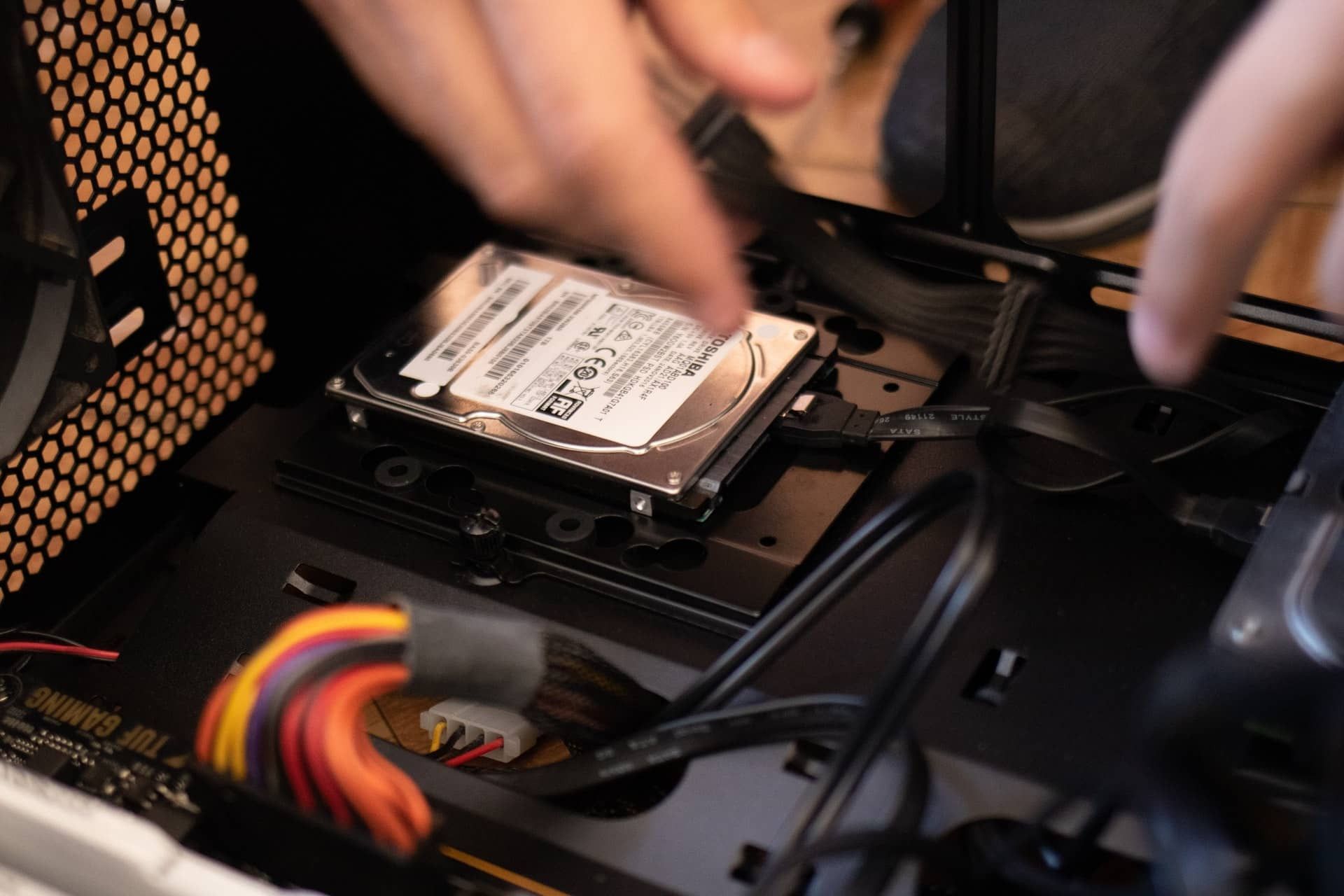 There are a number of spring cleaning tasks you're likely to perform in your home now that spring has arrived. While you're in the spring cleaning mood, you might also consider extending your cleaning to your computer. We don't just mean physically cleaning the monitor and keyboard (though that's certainly a good thing to do as well—clean the keyboard, screen and other parts, and get dust out of the case), but cleaning out old files and giving your computer a quick checkup to make sure it's running as efficiently as possible.
Here's some information from a provider of computer repair and hardware upgrades in Houston, TX about some of the spring cleaning steps you can take with your computer.
Remove clutterWe don't just mean you should empty your computer's trash can, though this is a good place to start. You should perform a full registry cleanup using a program like CCleaner (for Windows and macOS), CleanMyMac (macOS) or System Mechanic (Windows). CCleaner is the most popular option, because it is free and works on both types of platforms. This program will remove temporary files and junk files, clear your browser caches and more—you'll be amazed at how much space it frees up, and how much better it will make your computer run!
Get rid of old appsAny apps you're not using just take up space on your computer, and can force your operating system to work harder than it really needs to. They'll take up space in the start menu, add extra settings to your computer and may even automatically download updates that don't even matter to you since you don't actually use the app. Therefore, you should go into the applications you have installed and uninstall any that you do not need. You can always reinstall them if you need them again, but doing this will free up some space and remove some of the strain from your computer.
Get organizedYou'll find using your computer to be a much more enjoyable experience if you have your files and bookmarks better organized. Even if you're the only one who uses your computer, getting better organized in such a manner can make it easier for you to find the files you need when you need them, without having to waste time searching the entire system. You can also clear up and organize your dock and/or start menu, and use cloud hosting services like Google Drive, OneDrive and Dropbox to store files online, even deleting local copies if you like (though it's a good idea to store backups on an external hard drive).
These are just a few steps that may seem simple, but they will go a long way toward making your computer run better so you can get more years of reliable operation out of it. For more information about the computer spring cleaning steps you should take this season, including investing in data backup service in Houston, TX, reach out to the team at iDeal IT Trends LLC today.