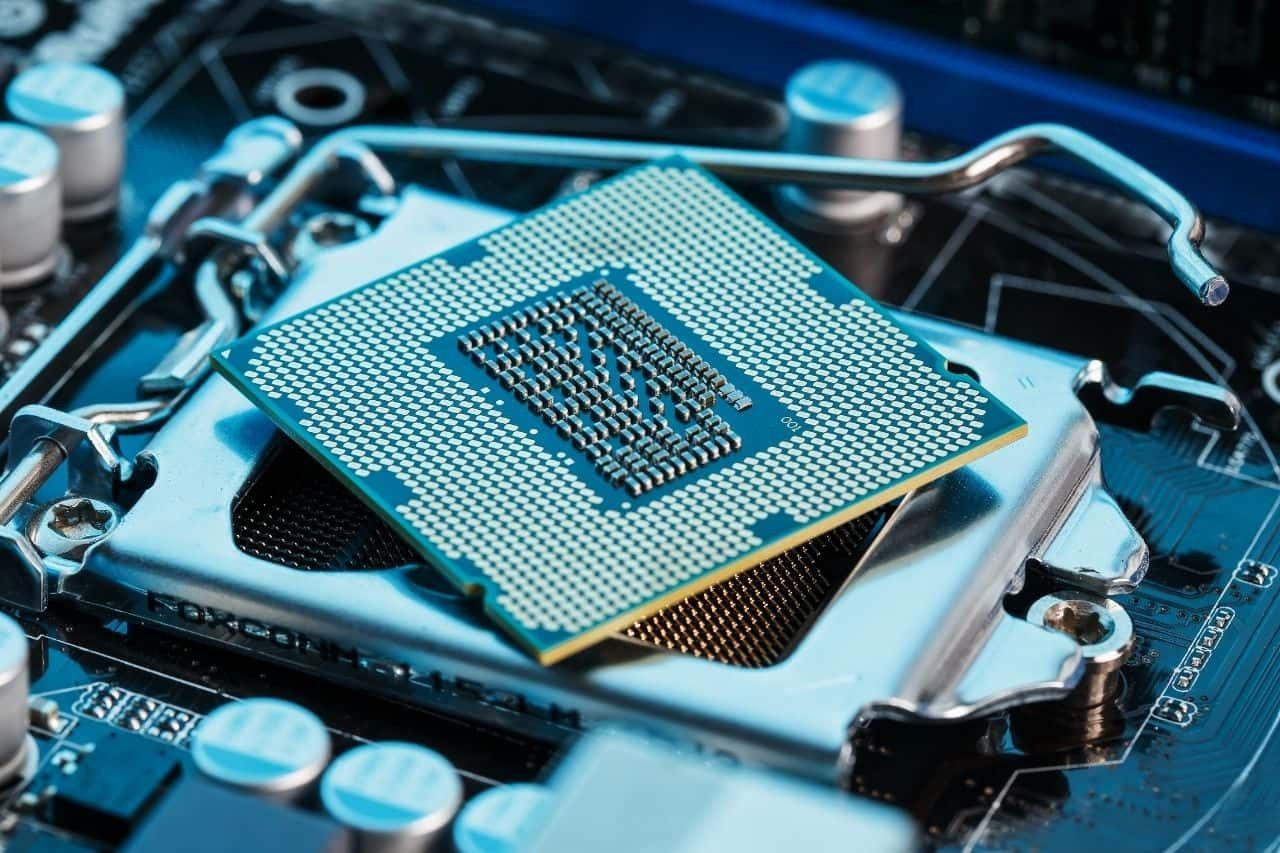 COMPUTER HARDWARE & PC UPGRADES IN HOUSTON, TX
---
PCs are evolving every day to meet the needs of gamers. It's no wonder that a lot of people are concerned with upgrading their computer because they want the latest and greatest. The best way to find out what you need is by going through a list of what's available on the market before deciding for yourself.

Advances in computer technology move fast! Even if you buy a top-of-the-line computer, there's a good chance it'll be only mediocre in just a few years. Thankfully, it's possible to upgrade computer hardware in Houston, TX. Before you run out and make a hefty investment in a whole new machine, let us outfit your PC with some upgrades to restore its speed, processing power and capabilities.
Computer upgrades in Houston, TX can be a daunting task for anyone with no knowledge in the field. Fortunately, there are plenty of resources and people with the knowledge to help you make your next upgrade.

Advantages of computer hardware and PC upgrades:
First, when upgrading your computer equipment, you can make it more powerful with better performance boost.
Second, when you update your hardware and software (for example, purchasing new RAM), you may fix a major problem that has been plaguing your computing experience for years.
Third, installing new software is the easiest way to make an old machine feel like a shiny new one. For this reason, many people choose to install a new operating system on their old machine for a fresh start. It's also possible to install emulators on older hardware, which allows you to run newer versions of popular software.
If you're not sure what you need, give our experts a call at (713) 589-5817.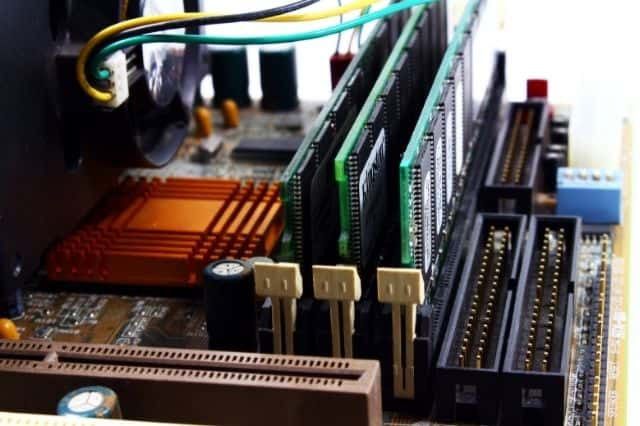 Upgrade RAM:
Adding more RAM is one of the most common hardware upgrades in Houston, TX and can have a big impact on your computer's performance. Let us swap out those 2 measly 2GB sticks for a couple of 4GB or 8GB ddr4 ram sticks and add a little zip to your computer, so you can run the many programs you need to.
Upgrade Hard drives:
Running out of room on your hard drive? Coming off of a scary data loss after a failed hard drive? We've got the replacement you need. Let us outfit your computer with a solid-state drive ssd that has all the space you need to store your files.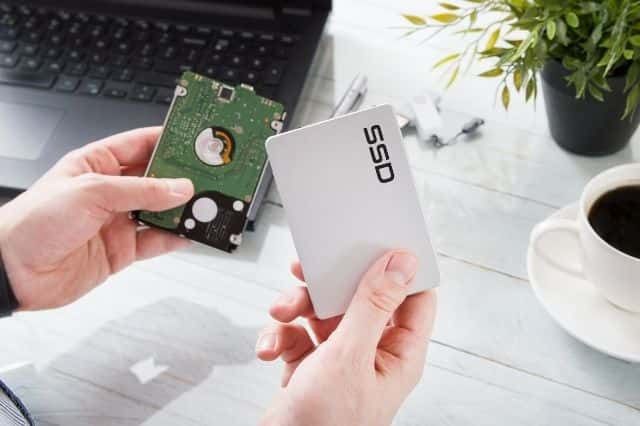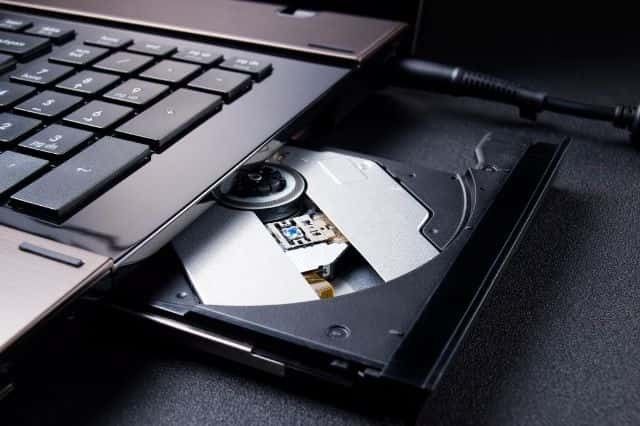 Upgrade Optical disk drives:
CDs aren't quite the relic they're made out to be! If your laptop doesn't have a disk drive but needs one, we're happy to come to the rescue. We install optical drives to give you the CD space you need to install programs, play music or burn discs.
Upgrade Processors:
Need a little bump in processing power? We can outfit your computer with a new processor to boost its power and abilities. Say goodbye to that old duo-core and hello to a quad-core or something better!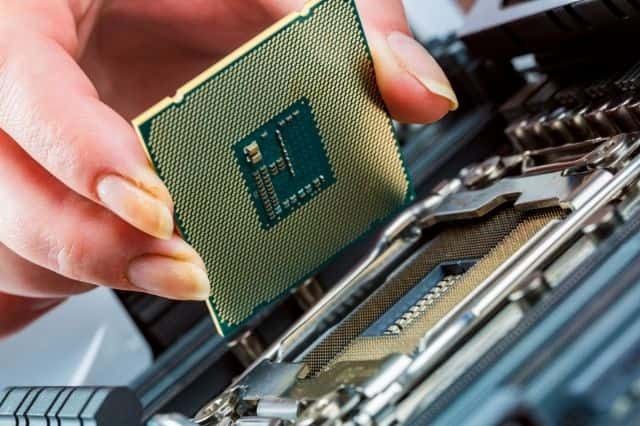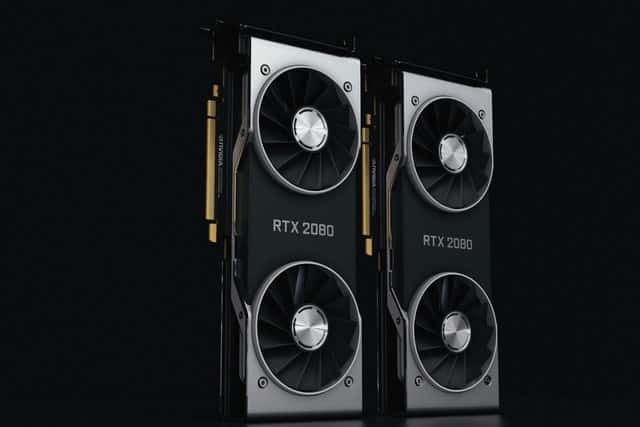 Upgrade Graphics cards:
Trying to run your favorite video games at full performance settings, only to suffer from lag and other issues? A new video card will give you the power you need to game at the highest levels. Or, if you're into graphic design and video editing, a top-notch graphics card is a must-have upgrade.