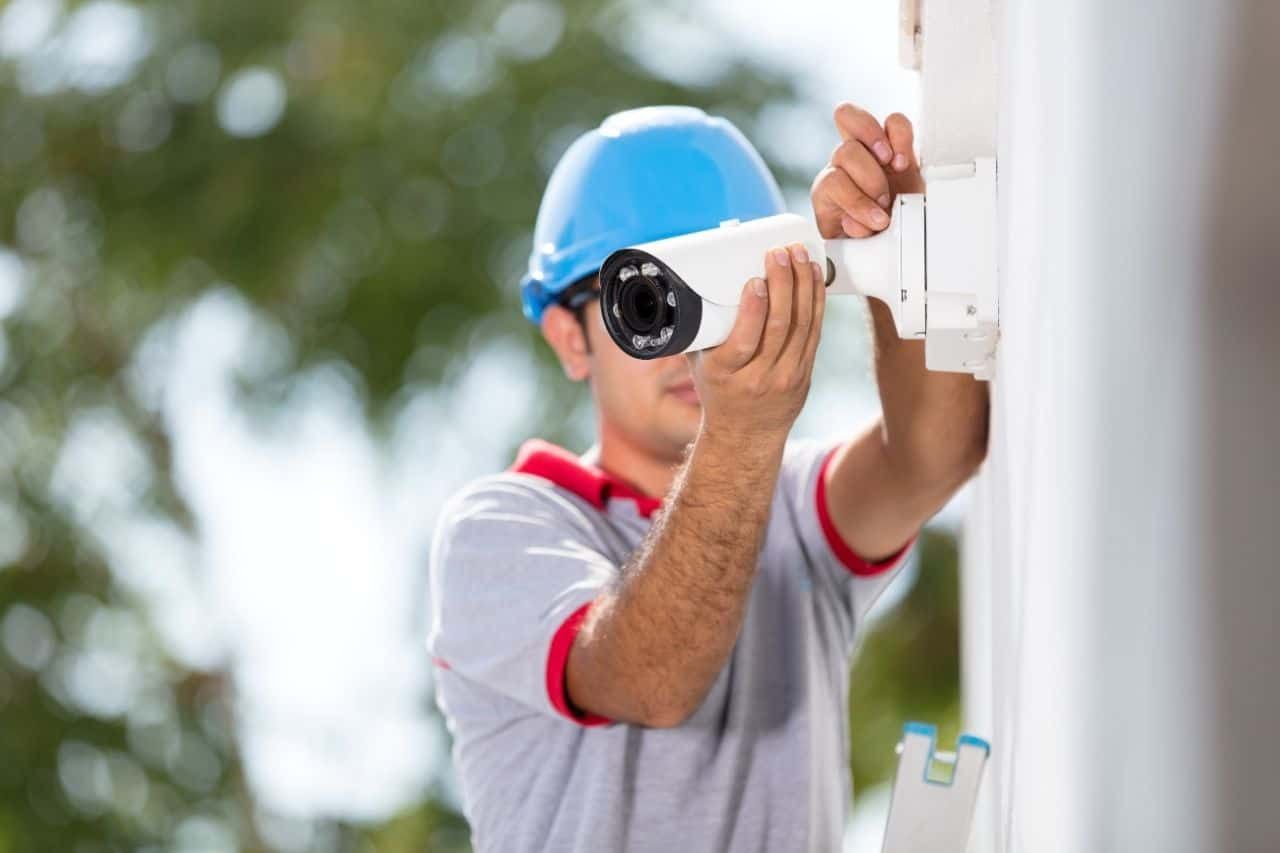 SECURITY CAMERA INSTALLATION IN HOUSTON, TX
---
iDeal IT Trends takes pride in offering top of the line security cameras and installation services to help its clients sleep better at night. We understand how important it is for residential and commercial owners have reliable surveillance cameras to keep an eye on their properties, protecting them from harm. Over the years, the technology has advanced tremendously, and so has the security surveillance domain.
We have the latest tools and technologies to efficiently install security cameras for maximum coverage of your property. At iDeal IT Trends, we specialize in customized installations that give you the peace of mind you deserve. If you are unsure of what security camera system would suit your needs best, we also on-site consultations to help you decide. Our experts visit your site to inspect and evaluate the locations where you should have security cameras installed. We also listen to your concerns and requirements to come up with a viable solution that works reliably without breaking your bank.
There are so many practical reasons for security camera installation in Houston, TX. Whether you're worried about theft or vandalism or just want a sneak peek before you answer the doorbell, a security camera installation is a smart investment.
And, when you choose iDeal IT Trends LLC to install it, we'll make sure it's an investment that serves you well. We handle the entire process, so you don't have to worry about a thing!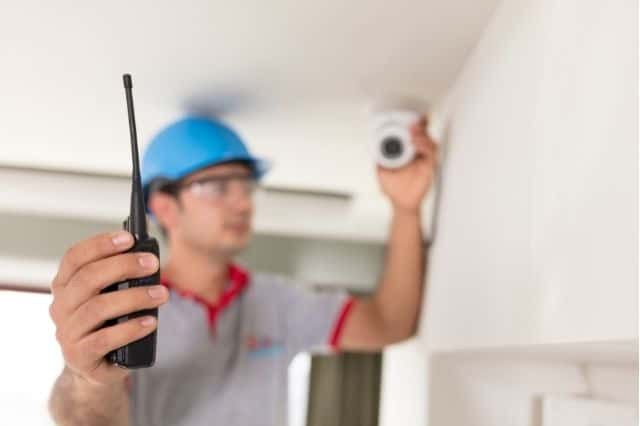 Site Surveying
Where should you place your security camera? We'll go through your property to pinpoint the right location for your needs—whether you're monitoring the front door, garage or back yard. We choose areas that are unlikely to be obstructed, yet are high enough to avoid tampering and discrete enough to avoid detection.
Installation Services
Our team is capable of handling the entire business or home security camera installation services in Houston, TX. This includes mounting and any wiring involved. We don't damage your home or property in any way, taking great care to install your camera cleanly and safely. We clean up after ourselves and make sure to walk you through the installation when we're done, so you know everything is ready to go.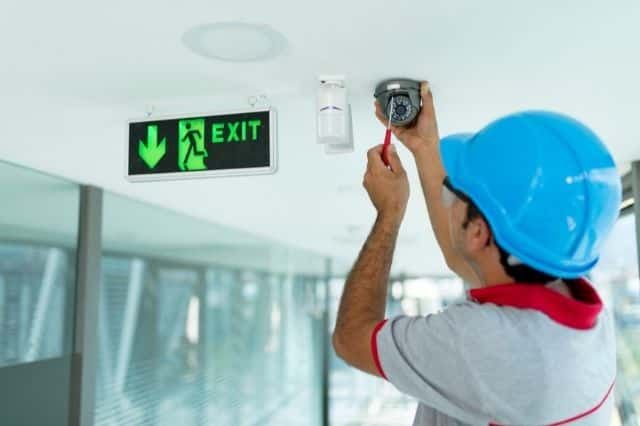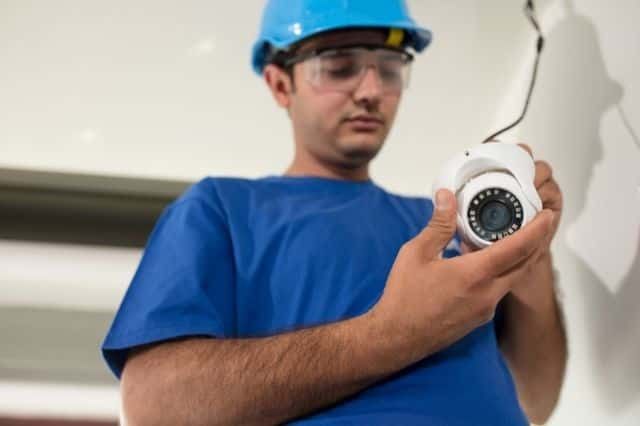 Configuration
Every security camera needs to be set up for viewing and recording. We handle all measures for surveillance system integration in Houston, TX. Whether you need it synced to a cloud recording service or want recordings auto-logged to your own server, we'll set it up.
Protect Your Premises
Nothing makes you feel safer than having your very own eye in the sky. Consult with us about the benefits of a security camera installation and let us put your mind at ease. From choosing the system, to placement for the installation, to the physical install itself, we make sure everything works flawlessly.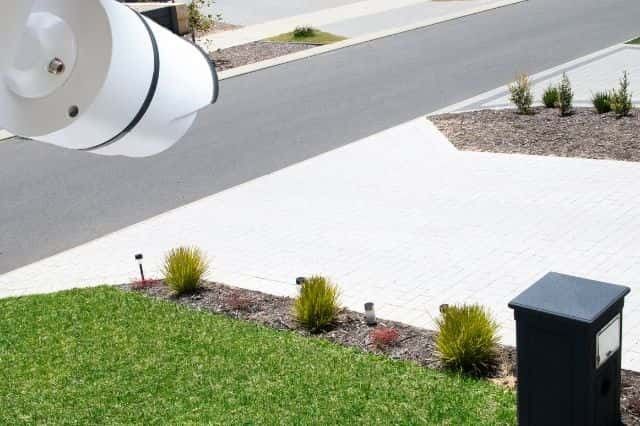 Quality & Reliable Security Camera Installation Houston
When you decide to install our security systems on your property, you are making it easier for yourself to protect the people you care about. With video surveillance systems, it becomes easier to spot intruders or unauthorized personnel trying to access your residential or commercial space. To ensure a satisfactory job, we assign a project manager along with qualified and certified technicians to perform on-site inspections and installation. With more than 10 years of experience, our experts get the good job done in the very first attempt.
iDeal IT Trends LLC is devoted to offering top quality products and installation services at the best possible prices. Our installations of residential and commercial security cameras in Houston comes with a warranty for your convenience.
We are a reliable service provider for all your CCTV needs. No matter how big or small the project is, we are driven by customer satisfaction and are a result oriented company. Just a phone call away, our technicians are readily available to answer your queries or visit your site for a quick consultation for your satisfaction.
Our certified technicians come with all the necessary tools required to get the job done quickly. As a company, we believe in quality and efficiency, therefore, we strive hard to save your time and money.
If you are looking to get your security camera systems installed, or want to buy one of our products – let us know! We would be more than happy to help you in this regard. Contact us at to learn more about what we have to offer.