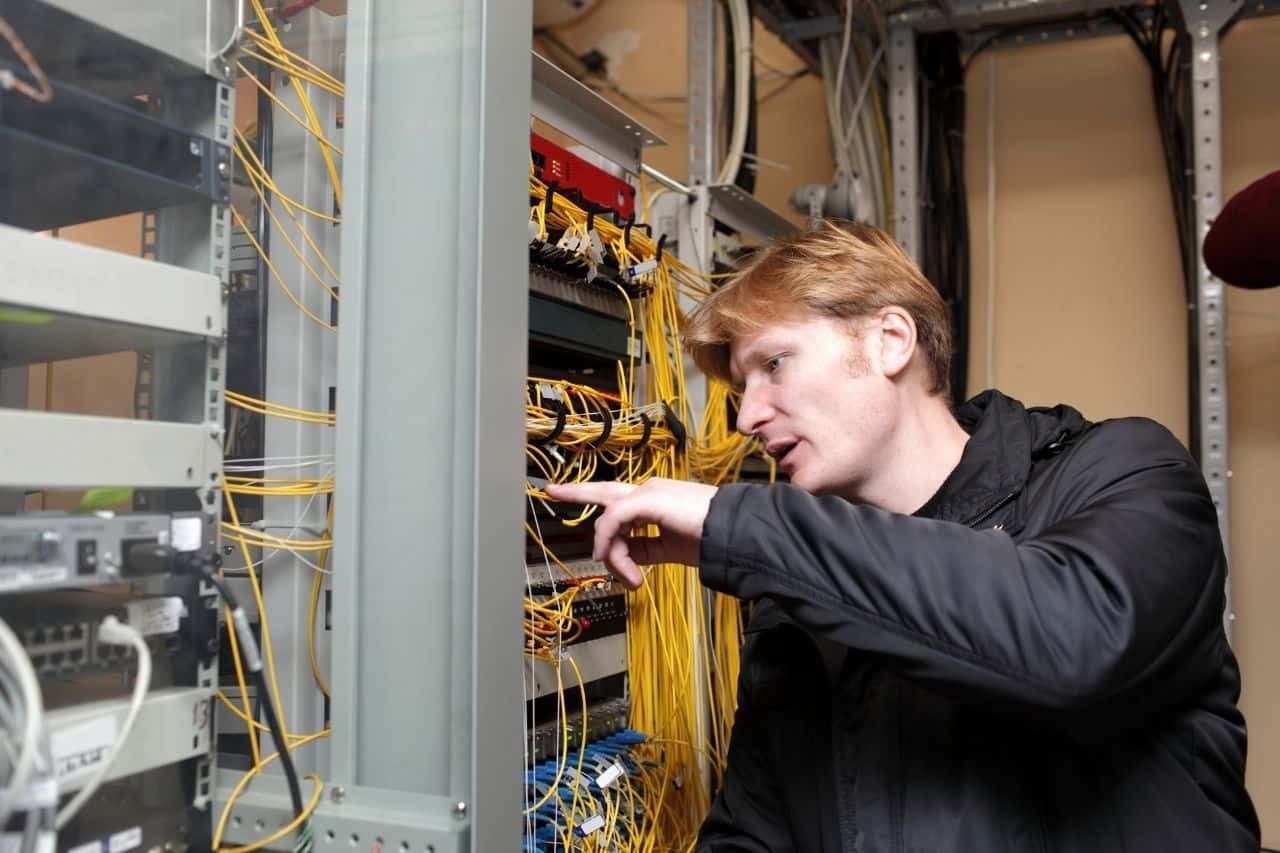 NETWORK INSTALLATION AND CABLING SERVICES IN HOUSTON, TX
---
As the local authority on computer networking in Houston, TX, iDeal IT Trends LLC delivers a complete suite of network installation services. From cabling to Wi-Fi setup, LAN configuration to security camera installation, we tend to the networking needs of any home or business, tailoring everything to work flawlessly. The best network cabling company in Houston, Texas.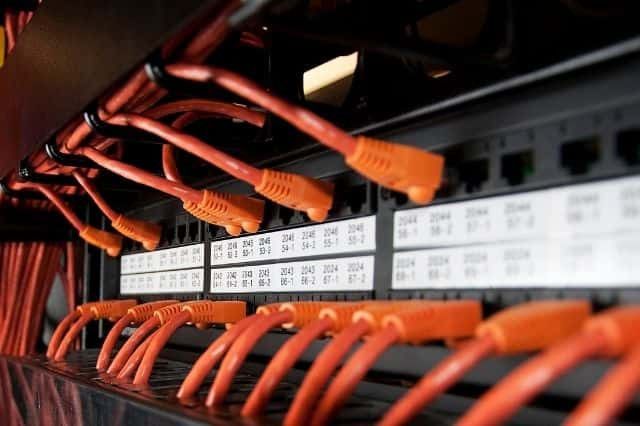 Network cabling services:
We can plan, coordinate and lay network cabling in a totally organized capacity, ensuring devices throughout your home or business are properly connected. Our cable management strategy is well-organized and we take the time to ensure everything is neatly run and cleanly fashioned. Whether it's a new line for your home expansion or a complete CAT-5 installation for your business, we welcome network cabling projects of all sizes.
Cable or Wi-Fi configuration:
Let us get your network up and running, and all of your devices properly connected and communicating through it! We can set up ethernet or Wi-Fi networks, regardless of how many devices are part of them or what their scope of coverage needs to be. From passwords to bandwidth allocation, we've got you covered.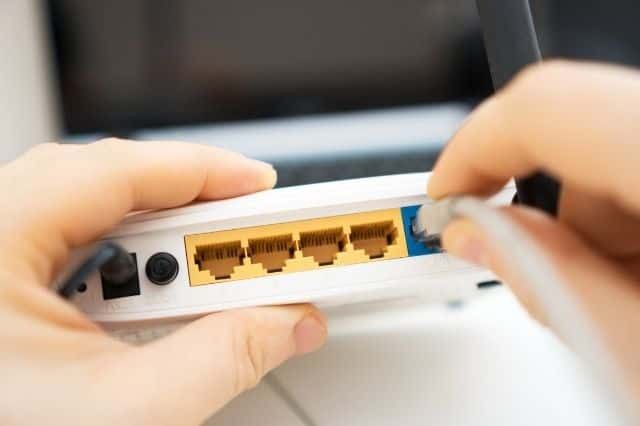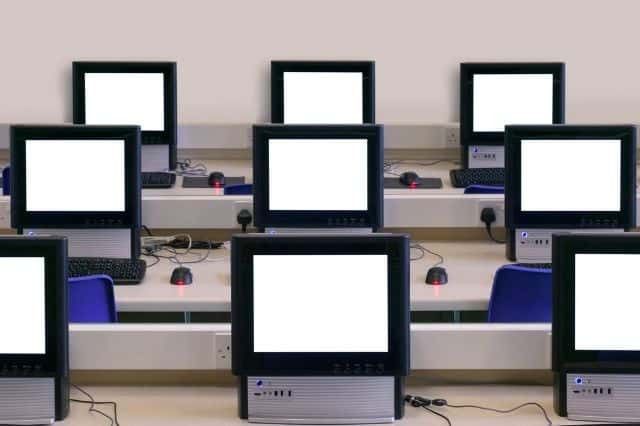 Local area network (LAN) set up:
For small businesses, we're your authority on LAN setup. We'll get all of your workstations synced up to your network and ensure things like remote storage and connected office devices are always accessible.
Security camera installation:
Thinking about making security cameras part of your on-premise network? Not only do we wire-in cameras and ensure they're properly connected to networks and monitoring devices, we can also offer advice on the right location and type of equipment necessary to keep your facilities safe.