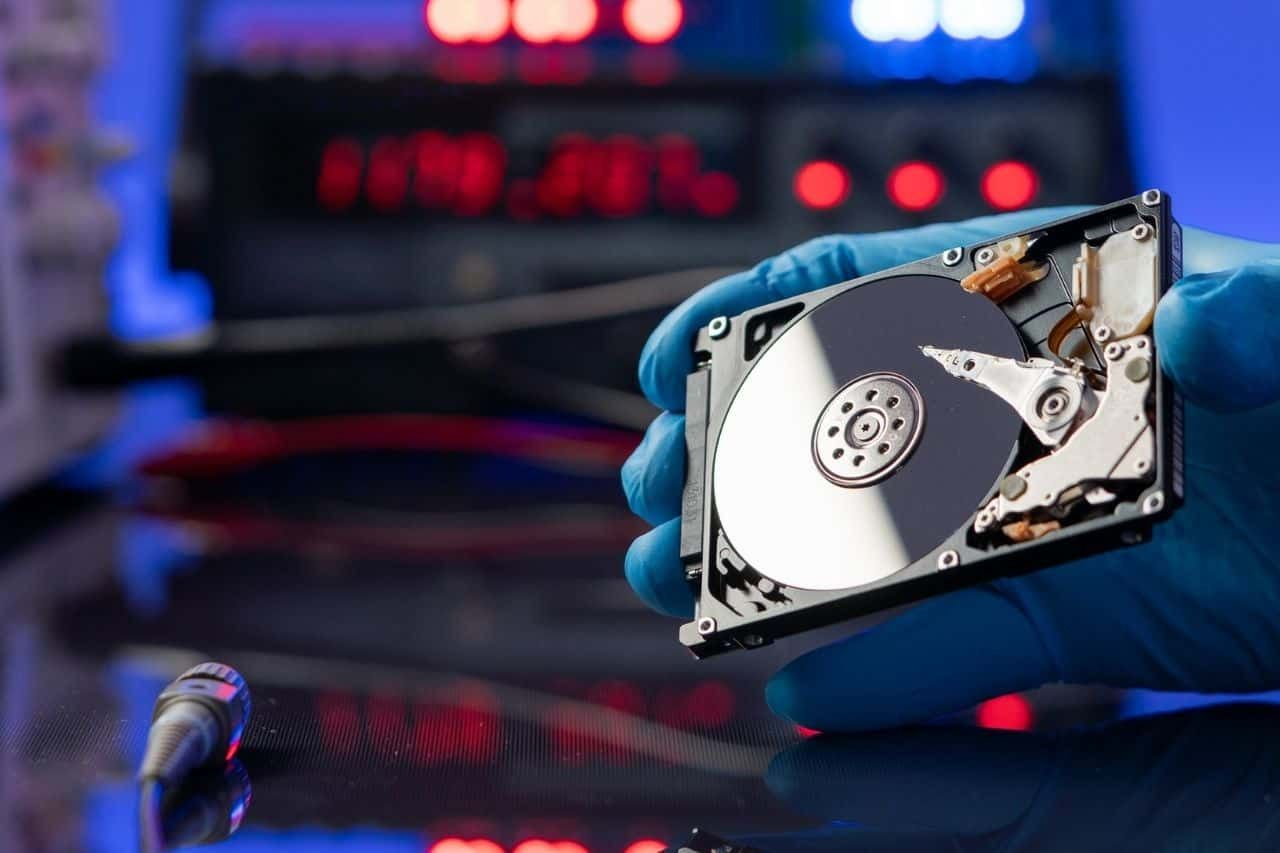 DATA RECOVERY SERVICES IN HOUSTON, TX
---
iDeal IT Trends specializes in data recovery services to help businesses recover their data. Mishaps can happen and when you are running a huge company there is a lot at stake. You cannot afford losses, even if it is a data loss. We know that your company relies on its critical, valuable data and we offer the best services to help you recover this information quickly and efficiently without any downtime.
Whether you have mistakenly erased your data, your storage device has malfunctioned, or it is lost due to a natural disaster – need not worry! You have come to the right place. We offer data recovery services in Houston to recover the data that has been lost. Our team of experts are well-trained, experienced, and always looking for new ways to extract the most data possible. No job is too big for our Houston team.
Data recovery is an important process that businesses and individuals should not take for granted. They have to keep in mind that data recovery is a business risk, just like any other. Data recovery programs are not always efficient, so it's important to know what your options are in case something bad happens. For example, you could have a backup copy of the data on a different physical storage device or have them stored in the cloud.

Data recovery is a term that describes the process of salvaging data from a storage device that has become inaccessible. Recovery may be achieved through a variety of techniques, both software and hardware-based. Software-based recovery is possible by using a data recovery program. Hardware-based recovery is accomplished by either re-formatting or replacing the storage medium. This is typically done by a technician, and it is time-consuming and expensive. Some data recovery can be achieved by simply rebooting the device and waiting for the operating system to boot up. Data recovery process can be difficult and costly, but if the data is important enough then it is worth the effort.

A common issue that IT Support personnel deal with is data loss. When it comes to the success rate of recovering lost data, there are different factors that will affect the end result. For example, if the data was not properly backed up or if it was deleted because there was no space left on the hard drive. The first step is to make sure that you have all of your necessary equipment and software. It is important to make sure that you have a functioning laptop/desktop computer with an internet connection and available power supply, as well as a working USB drive or disc drive for backing up your data. If you are using a laptop, you will also need an additional outlet outlet for power supply.

Stay assured that we have the experience and knowledge to recover your lost data. Our specialists use the latest tools available to extract, repair, retarget or recode your data when it is in any form of external drives such as solid state drives SSDs, hard disk drives, RAID Arrays, external drives and USB flash drives.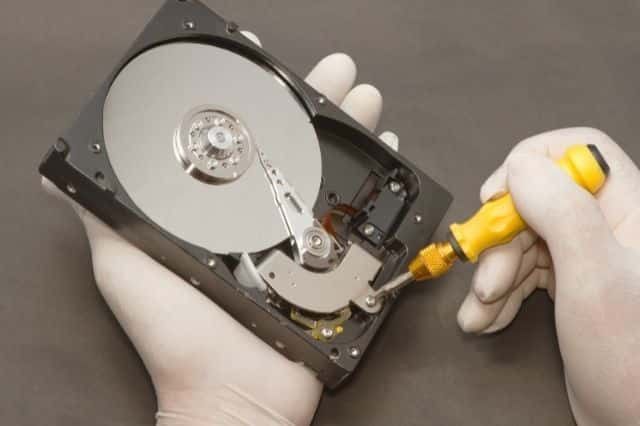 Hard Drive Recovery Service
One of the most common issues is losing data due to a faulty hard drive. We have experts who can find your lost data and bring it back to life using the latest tools and techniques, including ransomware recovery. The most common cases for data recovery on hard disks is due to power failure, formatted partitions, accidental deletion, corrupted file/partition, and more.
Flash/USB Data Recovery
Everyone carries USBs in our pocket for quick access to our data anytime, anywhere. However, these flash drives are prone to damage/corruption which may result in loss of valuable data. At iDeal IT Trends we specialize in the recovery of data loss from any kind of USB or flash drive. Whether you need to recover data because the device was accidentally reformatted, it has a virus, is password-protected, or you're dealing with a different type of similar issue.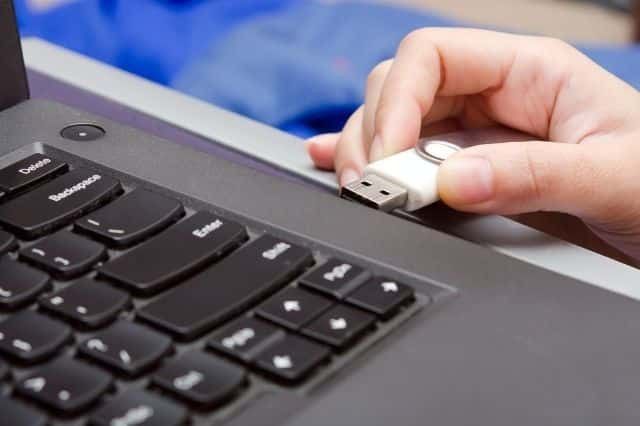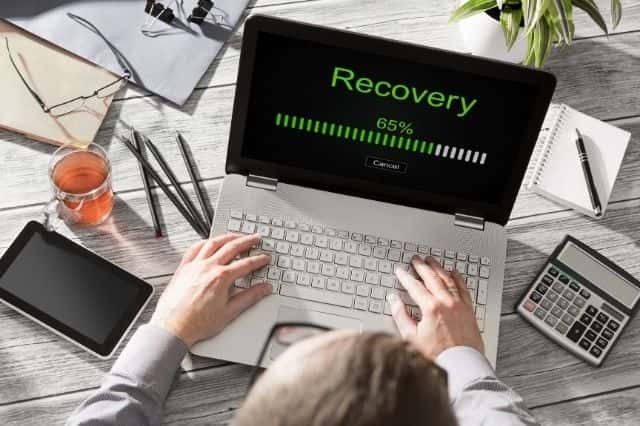 PC/Laptop Data Recovery
Over the years, we have received many cases where individuals and businesses have lost crucial data due to system crashes. Our experts can rescue your lost data. We have great expertise to recover all types of operating systems and hard drives and give you peace of mind. The most common cases we receive on a daily basis include OS failure, boot disk failure, water damage, power failure, password protected systems, and more.