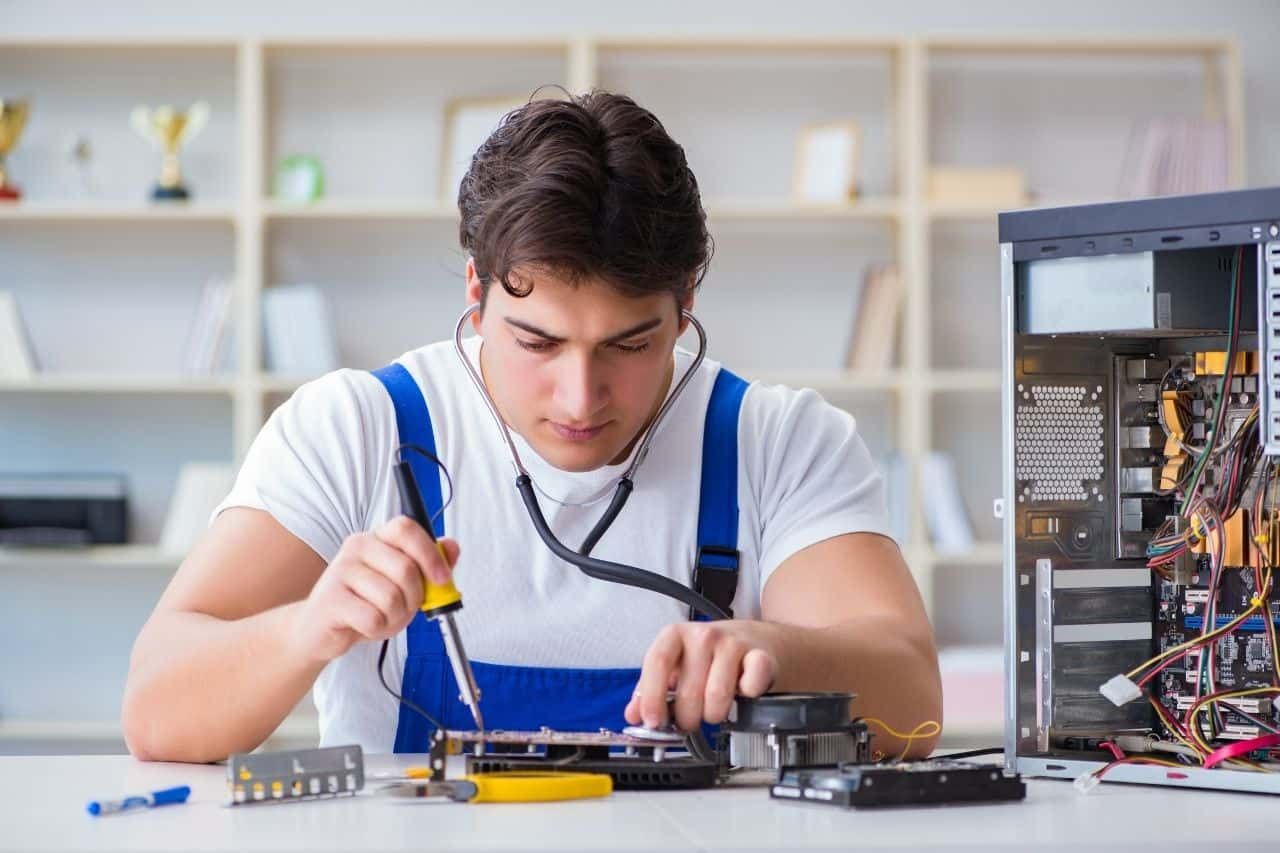 DESKTOP REPAIR IN HOUSTON, TX
---
At iDeal IT Trends Desktop Repair Services, we offer several repair and upgrade services for your desktop computer. Whether you use your computer at your business, or in your home for gaming, or any other home activity – iDeal IT Trends' team of experts can diagnose and resolve any problem you are experiencing. Our desktop repair services range from virus removal, problems with startup, infinite blue screen, upgrades of all types (RAM, Hard Drive, Video Card, Motherboards, Processors etc.). We also offer a range of optimization procedures to keep your desktop computer at peak performance. If your hard-drive is on the brink and you can't access your data, we also offer emergency data recovery and hard drive repair to retrieve or restore your valuable data, including photos, videos, documents, and music.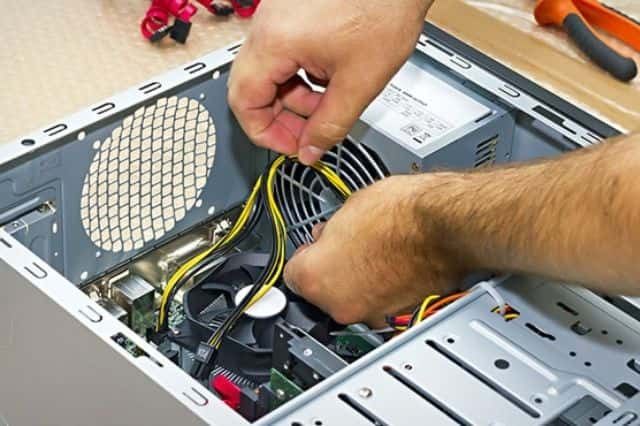 Our Desktop Repair Services include but are not limited to:
Full diagnostics and repair of all hardware and software problems on your Desktop Computer.

Operating system cleanups and optimizations to improve performance.

Hardware upgrade and replacement. (Memory, Hard Drives, CD/DVD Drives, Motherboards, Processors, Power Supplies, Video Cards, PCI Cards, Case, Power Buttons, Fans, Heatsinks)

Full Windows Update run on all machines repaired.

Virus Removal and Cleanups. (Viruses, Spyware, Malware, Trojans, Adware, Worms, Dialers, Key loggers, Root Kits, and any 'fake' antivirus scams).

Windows Operating System Repair, so you don't have to reinstall everything.

We can repair 7/8/8.1/10 Mac OS X, Linux.

Windows Operating System Reload, with user data.
Full System Migration
Just purchased a new computer and need all of your applications and data transferred from your old computer to the new one?
We can migrate all your applications and data without altering the look and feel that you've gotten used to on your old computer. Let us save you the time and hassle of having to spend all day transferring files, reloading applications, reorganizing desktop icons, and reconfiguring programs.